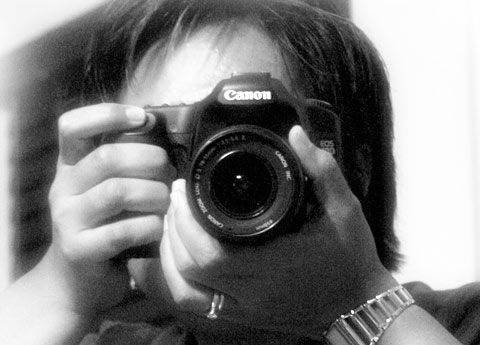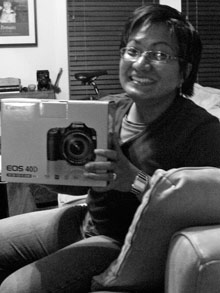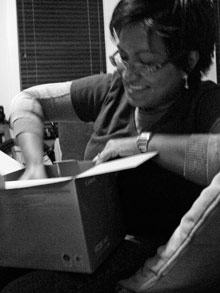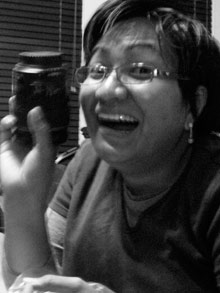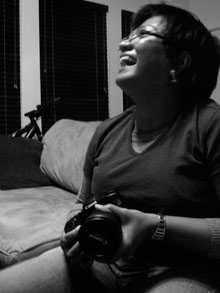 Karina received her new, hard-earned toy yesterday — a Canon 40D DSLR. Much excitement and picture taking ensued!
Tags: camera, photography
2 Responses to "New Toy"
laanba Says:
November 22nd, 2008 at 9:41 pm

Sweet! Congratulations on your new camera!

Karina Says:
November 23rd, 2008 at 3:13 am

Thanks, Laurie!