Sunday, June 29th, 2008
If you're coming to Mexico next week and are planning to stay in the area after the wedding, come join us on a group trip to Chich'en Itzá on July 6! More information and a sign-up form can be found in Field Trip: Chich'en Itzá.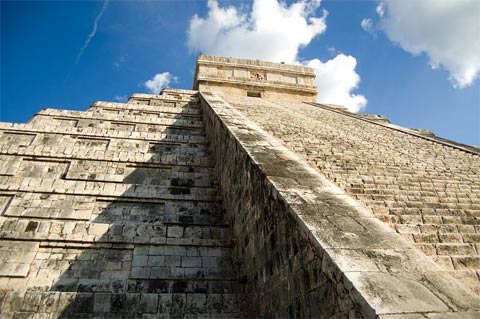 We've also added some additional tidbits about travel arrangements in Travel Info, covering airport transfers, mobile phones and other useful stuff.
Update: We've added yet more information on registering with the US Embassy while traveling abroad and carbon offset programs for sustainable travel.